Tag: religion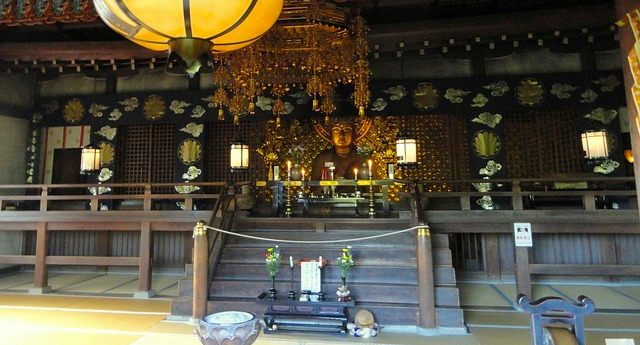 [Way With Worlds appears at Seventh Sanctum, MuseHack, and Ongoing Worlds]
So you're world building, but the world is basically like ours, or like a given historical place and time. You'd start building religions, but . . . you're dealing with real religions that people practice and live right now (or the ancestors or descendants of those religions). You're not so much creating them, but asking where they fit into your setting, what's "real" and what you have to write.
There's more "about" than "building."  Sounds easy, right?  Not when you realize that when it comes to religion you have to . . .

Treat as a functioning part of your setting.
Know what you're writing about.
Write/describe/handle it in a realistic way (or a way that seems realistic).
Deal with annoying people.
So you've got to design your "real" world, but also deal with 'real" religions.  How do you handle these challenges?
Let's address them one by one . . . (more…)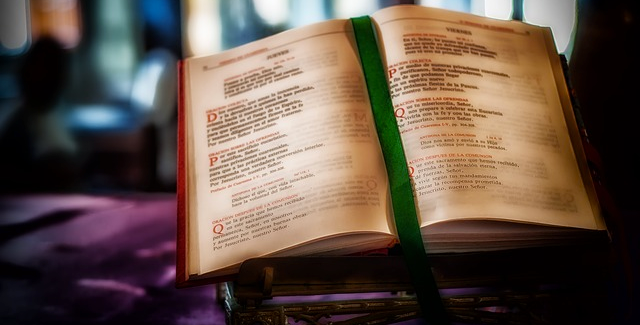 [Way With Worlds appears at Seventh Sanctum, MuseHack, and Ongoing Worlds]
(As noted in my past columns, this discussion of religion is focusing on the with some metaphysical or theological elements).
When I worldbuild, I confess building religions and so on are some of my favorite things to do. This of course is part of my own inclinations and interests in people, psychology, culture, and religious experiences. Not everyone shares my enthusiasm.
Fortunately, as I have such enthusiasm, I've got plenty of advice to share. Here's a few things I've found help in doing religious world building. (more…)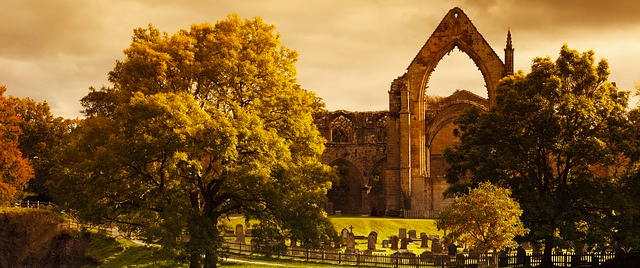 [Way With Worlds appears at Seventh Sanctum, MuseHack, and Ongoing Worlds]
So let's talk about creating and writing religions in your world. You may now start panicking.
Creating religions is challenging,as we all know. That sense of challenge, the burden, the awareness of all the effort it takes can bring us down in our world building efforts. Chances are even mention this is giving you flashbacks.
So before we explore writing religions and creating religions, I want to cover the challenges we world builders face – and discuss overcoming them. Will I cover all possible cases? No theres only so much I can do or remember, swear to . . .
. . . er anyway, lets' go on and look a some of the challenges facing writing religion and common traps.
But First . . . (more…)