Tag: race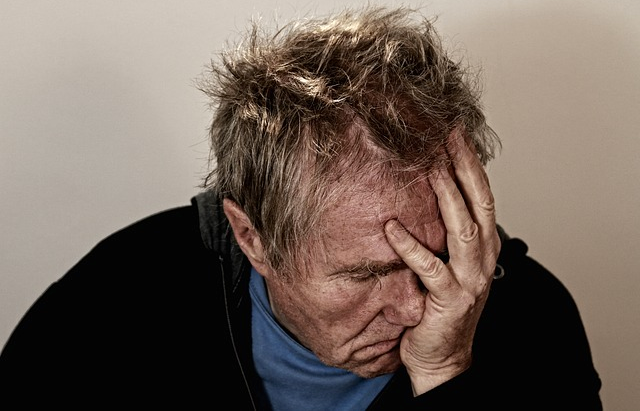 (Way With Worlds is a weekly column on the art of worldbuilding published at Seventh Sanctum, Muse Hack, and Ongoing Worlds)
So last column I talked about stereotypes in creating races. Mostly it was:
Don't do it.
Be sure not to mix up culture versus racial/species traits.
Really, don't do it.
Did I mention conflating culture and biological traits really is bad?
However there's a specific kind of stereotyping of races I want to call out in worldbuilding. One that's insidiuous in real life and in fictional world creation. One that often goes unexplored.
The Positive Stereotype. (more…)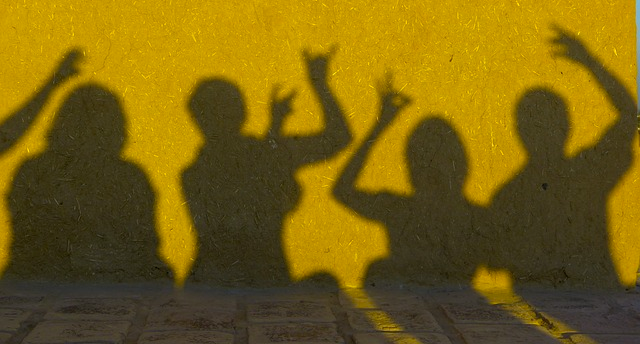 And welcome to the column with Most Controversial Sounding Title yet. Which, much like my columns on sex, is probably going to be far more pedestrian than expected. Which is good in this case.
What we're going to talk about here is our races (in this case species) and races (the distinct groups within species) and culture.
Yeah, I'm gonna keep it clinical if I can. (more…)