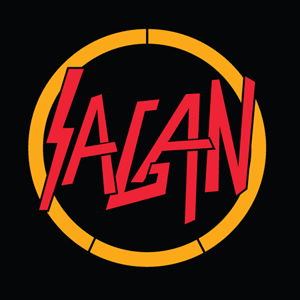 Monsters of Grok has T-Shirts of famous scientists and philosohpers done in the style of bands
.
This is going to take care of several of your Christmas and Birthday needs among the geek crowd . . .
Steven Savage is a Geek 2.0 writer, speaker, blogger, and job coach.  He blogs on careers at http://www.musehack.com/, publishes books on career and culture at http://www.informotron.com/, and does a site of creative tools at http://www.seventhsanctum.com/. He can be reached at http://www.stevensavage.com/.
---