Tag: race and culture.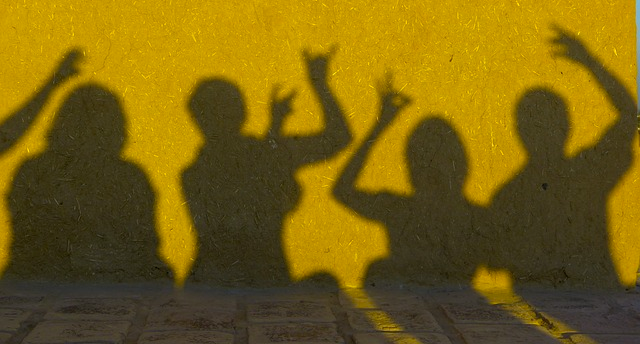 And welcome to the column with Most Controversial Sounding Title yet. Which, much like my columns on sex, is probably going to be far more pedestrian than expected. Which is good in this case.
What we're going to talk about here is our races (in this case species) and races (the distinct groups within species) and culture.
Yeah, I'm gonna keep it clinical if I can. (more…)