Tag: character creation
(This column is posted at www.StevenSavage.com, www.SeventhSanctum.com, and Steve's Tumblr)
OK everyone, here's an amazing little game – the character creation engine is the game. So raise stats, unlock choices, play character – and this guy is looking for contributors/help!  So go on, try it then ask him how you can make it awesomer!
https://beschizza.github.io/charactercreationisthewholegame/
– Steve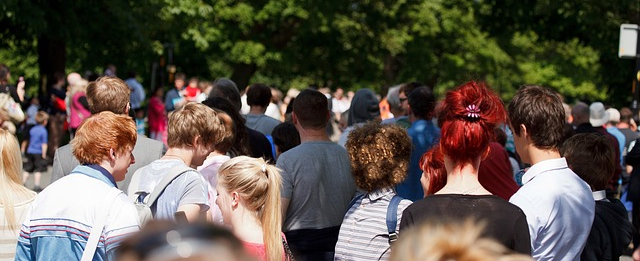 [Way With Worlds appears at Seventh Sanctum and at MuseHack]
You have built a world. You know it's origins and its ecology, you know it's people and their religion, you know technology or sorcery (or both) thta they use. You have a world that is a living-breathing creation, all in your head, and your documents, and your stories.
It's time to populate it with characters. Sure you've probably started early, but we are going in order here.
Most of us creating worlds have them populated with people to tell stories about or to play (in the case of the game). Characters in a way are the start and the result of worldbuilding – the result of the worldbuilding we do to have people to tell a story about. More on that later, however.
So, where do you characters fit into all of this? Well, let's take a look. (more…)