Tag: bias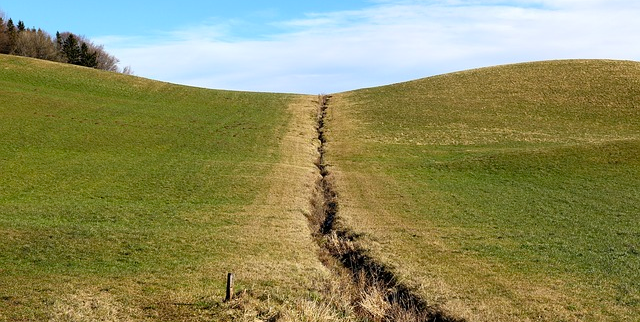 (Way With Worlds is a weekly column on the art of worldbuilding published at Seventh Sanctum, Muse Hack, and Ongoing Worlds)
Having explored the psychology of conflict and the way that conflicts can go from simple disagreements to smashing galaxies with a Dimension Cannon, let's take a look at some of the more personal elements of conflict. It's a bit of a break from the galaxy-smashing thing, but the potential is there of course.
Let's talk biases and bigotry, those steps that often let us climb the ladder to conflict.  Or descend into the pit of conflict, whatever, pick your metaphor.
We've all encountered biases and bigotry in real life and been driven crazy by them. We know people affected by them. In our historical readings we've seen cases where biases and bigotry have led to atrocities with depressing regularity.  Bias and bigotry is everywhere.
Which means that as world builders and creators, we need to think about these horrible things because they're probably part of our worlds.
Worldbuilding isn't for people afraid to get their brains messy. So since you have to write the biases and bigotries in your world, and the results of their existence, let's talk about them.
But first . . . (more…)